I'm a writer and podcast producer in New York.
Short version: I specialize in series development, story editing, production management, research, and writing.
Longer version: I've been working in audio for several years, with a focus on narrative nonfiction and interview-format shows. Several of these have happened in ambitious start-up environments, requiring me to wear many different hats, often at the same time. Regardless of my title, I'm unusually good at figuring out what needs to happen and making sure it gets done.
Previously, I was a senior producer and managing editor at Comedy Central, where my responsibilities ran the gamut from writing jokes to producing live events to establishing best practices for 24/7 digital publishing. As a consultant, I've helped clients like Getty Images, Part + Sum, and Protect Democracy improve their content and launch new projects.
What can I do for you? Drop me a line: mary@maryps.com.
Recent Work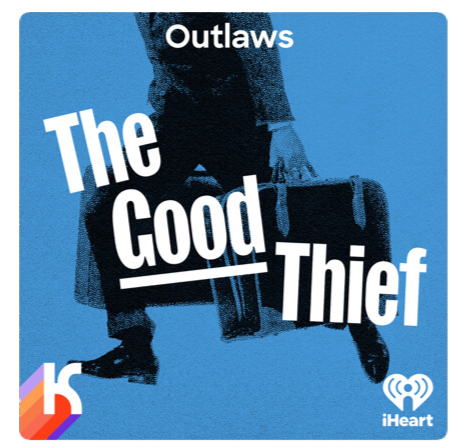 Press
Best Podcasts of 2023: Skyline Drive (NYMag)
How I Podcast (Techcrunch)
Coversations with Artists (Jonsar Studios)
The Cat Podcast You Should Be Listening To (Catster)